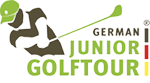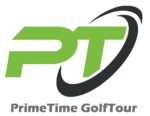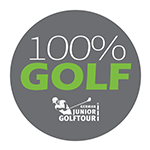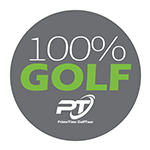 Discover your potential and what type of player you are under professional conditions.
Maximize your exposure to College Coaches by competing in PrimeTime GolfTour Events.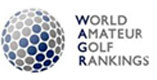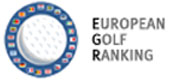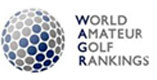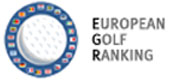 … are all 4-round-tournaments
... are always carried out with paperless GD24 e-Scoring
… welcome and encourage caddies
... are top ranked in all leading independent rankings (WAGR, US, Europe, Germany).
… are played with real "hole by hole-livescoring"
... are open, independent and international, so far with participants from 28 nations
Do you want to stay up to date? Then subscribe to our newsletter.

Do you also have a heart for the youth in golf?
Then feel welcome to be a sponsor or partner: